Life & Island Times: Strung Out and Allergic
Editor's Note: Still strung out from an evening in the ER to start the weekend. Home and fine now, just…allergic to the the cure, perhaps. Marlow sums it up nicely in the wake of the temporal storms, and the more existential ones here in the Emerald City…We are not done with hurricanes this season, even if Jose seems to have lost focus and wandered north. Reminds me of someone i know….
– Vic
Strung Out and Allergic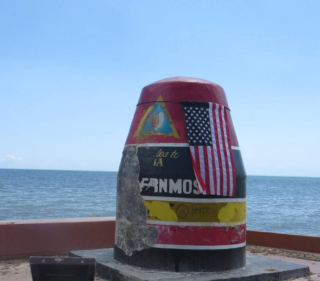 The famous Southernmost buoy in Key West shows Hurricane Irma damage (courtesy Gwen Filosa).
Key Westers will start returning to their island homes on Sunday September 17 2017. Power, water,
communications and sewer service remain spotty. Returninng residents were requested to bring
supplies for several days subsistence and warned that conditions will difficult.
Author's note: I was listening to the car radio while running Hurricane Irma errands Tuesday before the storm struck the Florida Keys, when a thirty plus year old pop song came blaring forth. Addicted to Love became a raging hit in no small part due to the music video that rocketed it to the top of the charts. It memorably had slicked down, mannequin-appearing models who mimed playing a rock band's instruments. This song's hypnotic groove snarkily reminded me of today's strung out politician-hypnotists and their subjects who are or should be allergic to their groove.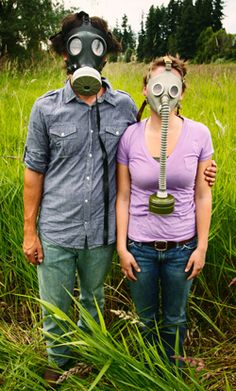 We are the allergic ones
Their lights are on, but they're not home
Were their minds ever their own
Their hearts don't quake, their voices don't shake
One more talking point, they think, is what it's gonna take
We can't sleep, we can't eat
There's no doubt, the crap we're in is deep
Some folks are hungry, others can hardly breathe
More than just posturing and schmoozing is what we need
They like to think that we don't see their truthy stuff
They 're so full of it when they tell us they've given us more than enough
When are we gonna face it, they're strung out on their own fluff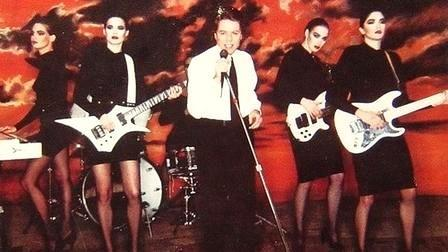 Screen shot from the Addicted to Love music video
We can see the signs, but they can't read
Our suffering's at a different speed
Our hearts're breaking in double time
They blow us kisses, thinking we'll be theirs, damn their one track minds
They can't be saved
Adulation is all they crave
If there're scraps they left for us
They never watch when we suffer and cuss
We like to think that we're immune to their truthy fluff
It's closer to the truth to say we can't get enough
Sooner or later we're gonna have to face it, we're allergic to their stuff
Might as well face it, we're allergic to their stuff
Might as well face it, they're strung out on their own fluff
Might as well face it, we're allergic to their stuff
Might as well face it, they're strung out to their own fluff
Might as well face it, we're allergic to their stuff
Their lights are on, but they're not home
Their minds are plainly not their own
Their hearts don't quake, their voices don't shake
One more talking point, they think, is what it's gonna take
We like to think that we're immune to their truthy fluff
It's closer to the truth to say we can't get enough
Sooner or later we're gonna have to face it, we're allergic to their stuff
Might as well face it, we're allergic to their stuff
Might as well face it, they're strung out on their own fluff
Might as well face it, we're allergic to their stuff
Might as well face it, they're strung out to their own fluff
Might as well face it, we're allergic to their stuff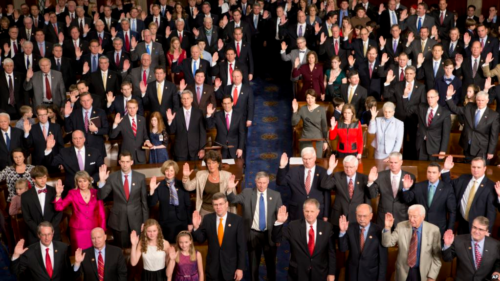 Strung out Capitol city addicts shout out "Yo!" to their subjects
Copyright © 2017 From My Isle Seat/Robert Palmer
www.vicsocotra.com