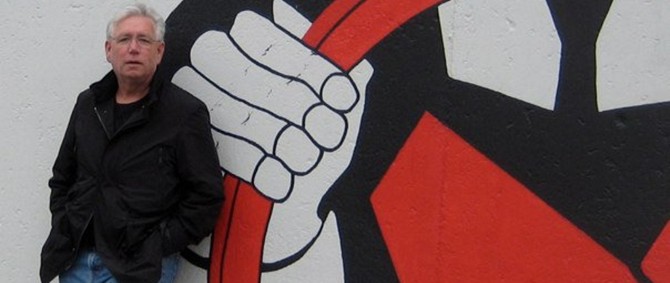 Vic retired from Government Service after 27 years of mostly honorable service, completing a unique career in and out of the intelligence community, home and abroad, overseas and sometimes under them. A Cold Warrior by trade, he first stumbled into the Global War on Terror in 1979 in the days of the Iranian Hostage Crisis.
He knows and loves the infuriating mechanism of the inter-agency process in Washington, and salutes those who still labor in the trenches of the bureaucracy, part of the real silent service.
His last Government assignment was in a senior position at the Department of Health and Human Services, of all places, concentrating on support to the Public Health Emergency Preparedness mission; thus, his last active mission was not against the terrorists, but against SARS. He proudly wears the Public Health Service Meritorious Unit Commendation along with the National Intelligence Medal of Achievement, or would if he could find the ribbons.
He has now cascaded down the rapids of Capitalism with four Beltway Bandit tours under his belt, hurtling, by turns, top-down in his flashy convertible, Crown Vic P-71 Police Interceptor or implacable Panzer across Arlington and Fairfax Counties in search of New Opportunities to help a hapless government.
He continues to run into the usual suspects from the three-letter Agencies around town, and the stories he has furtively penned through the years are now being unleashed on an unsuspecting world.
Some of Vic's vignettes appear periodically on Dan Damon's World Update on the BBC World Service. Here they are published on Vic's blog called the "Daily Socotra."