Socotra House Publishing: Purveyor of Glib Words to the World
Socotra House Publishing is a small press dedicated to publishing and distributing the historical works of Vic Socotra, a non-mortal fellow who captures American and military history with aplomb.
Life & Island Times: A Few Parting Irma In(s)anities
Yes, another major hurricane is pushing its way westward across the Atlantic, perhaps it'll make it to the US east coast. But if that occurs, it'll be next week. So, let us briefly relax and review.
I used to think that the full moon brought out man's inner crazy. While the police departments and the medical community have copious statistics that bear this out in terms of police calls reporting bizarre behavior, ER visits and such, Hurricane Irma graced us with some unusual crazy. Or maybe it was just Floridians doing their Floridian thing.
First, here are selected images of Florida storm humor that need no further explanation: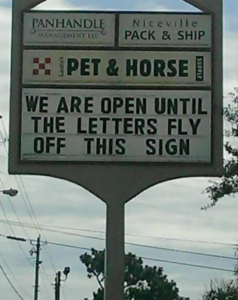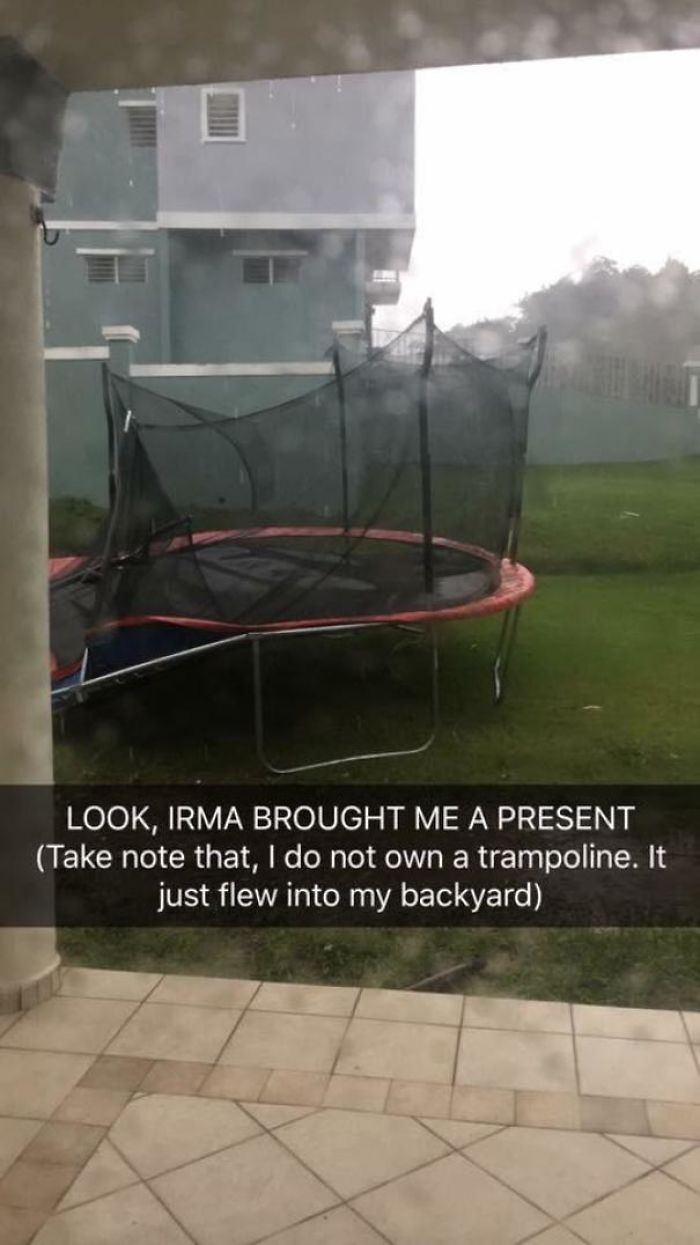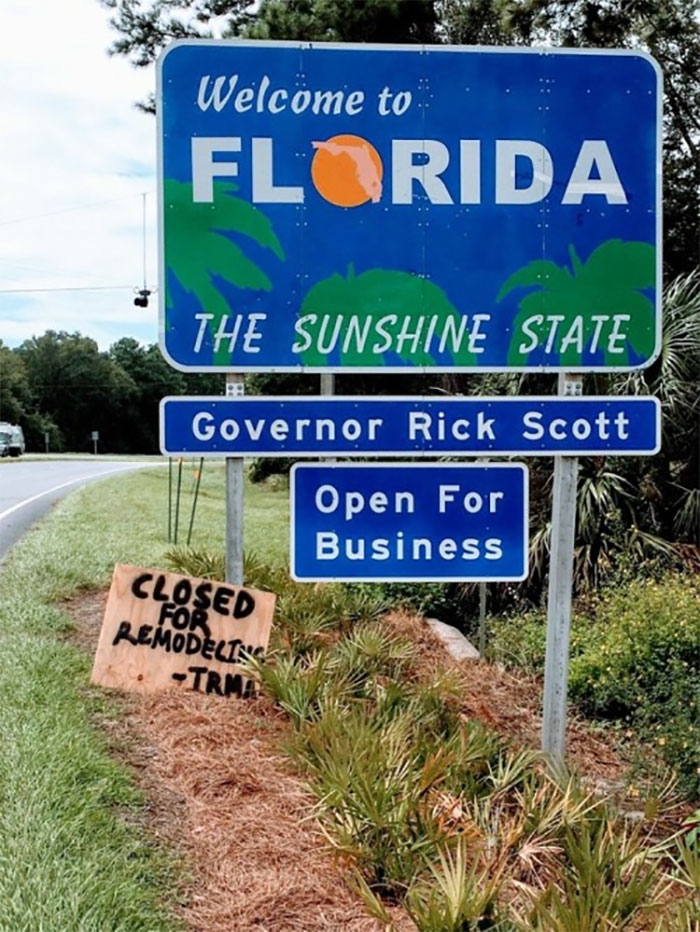 A sign langauage interpreter in Manatee County Florida used gibberish during storm emergency update press conferences to warn of monsters, bears and pizza, including the phrase "help you at that time to use bear big."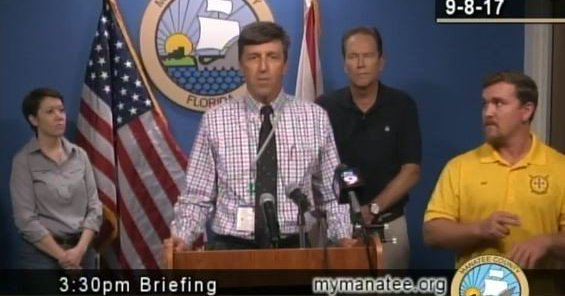 In response to a 22 year old Florida man's launching of a 56,000 member Facebook group entitled "Shoot at Hurricane Irma" (intended as a joke he later claimed), Florida law enforcement felt compelled to ask the public not to do so. For your information, Florida is a Stand Your Ground state.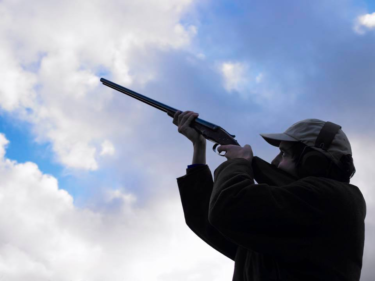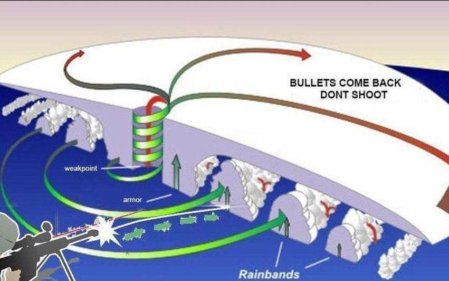 Meanwhile down on Big Pine Key they posted this warning to looters. I believe they are serious here.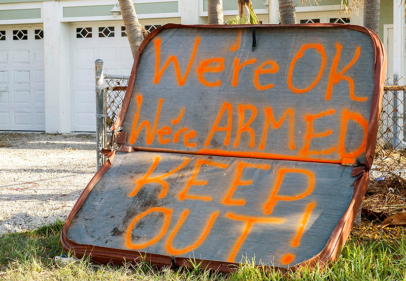 And lastly, as I discussed in an earlier post, there was at least one fellow who decided he needed to get severely Irma'd at Key West's Southernmost Point. Thanks to the webcam across the street I can prove that I am not making this up.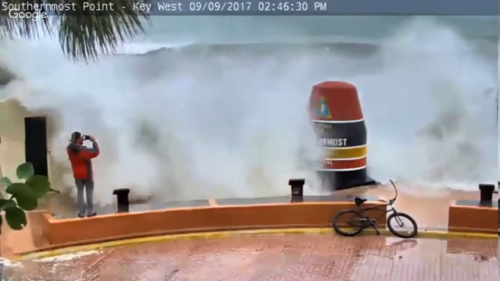 Right before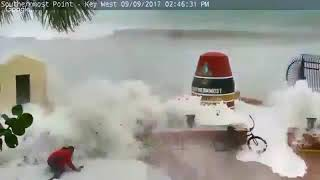 Just after
For the video go to http://www.weathernationtv.com/news/man-bowled-hurricane-irma-waves-key-west/
Copyright © 2017 From My Isle Seat
www.vicsocotra.com