Who Are You?
Marlow was a bit nonplussed when his Socotra House publisher emailed a request for a short online bio. Like Vic, he had long operated in shadow worlds. Despite working on the ARPANET during his post graduate school days in the 70s, he had been off the grid, save for family and a few old spook friends.
Vic said Marlow's readers really wanted to know Who are you? Not having the good fortune to have been awakened in a "Soho doorway" by a policeman who knew his name, he slept on the request.
The only public writings he had published were Cold War historical articles for a snail mail professional quarterly and a few pseudonymous humor pieces for a local alt-news weekly with these accompanied by this self-mocking head shot: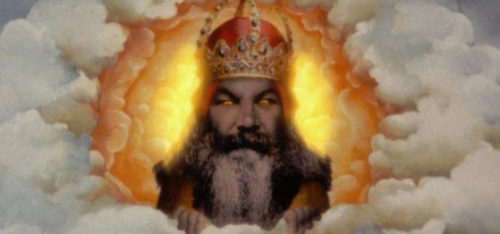 After two nights of reflection, here is Marlow's short story.
A shipmate of Vic's since their days on Oahu . . . an admirer of Vic's intelligence center daily analyses, he recommended Vic to replace him on Admiral Bull Halsey's WW II era fleet staff . . . father of two daughters (Vic has two sons) . . . a bit rebellious even while wearing uniform for 21+ years . . . left the service in 94 for volunteer work and grew a waist length ponytail, while enjoying his three grandchildren (ask Vic about the hair). . . . did an eighteen straight year stretch of time in the Imperial City doing the USN and episodic consultant things before relocating to his southernmost coral isle home seven weeks after 9-11 . . . moved into an ocean view condominium he nicknamed the dorm due to its boomer resident behaviors and friendships.
Marlow's next door island neighbor was a retired US Navy ship driver who spoke fluent Arabic, loved red wine, rhythm and blues music and cooking. Times being what they were in '05, this neighbor, nicknamed Sandman, went back to Saudi Arabia, where he lived in an isolated compound covered in anti-RPG nets. Sandman slept with a KA-BAR knife under his pillow and a loaded 45 on the bed stand.

Wanting to keep his fellow 50-something running mate connected to their island home, Marlow began sending him short narratives and photos of life and island times. Oftentimes, Marlow would compose these pieces while seated on his condo's balcony, hence the copyright below.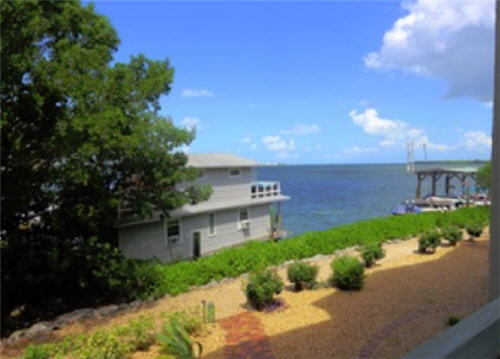 Marlow's Isle Seat
Figuring his pal Vic would like this island's quirkiness, he was his second and for a long time Marlow's only other reader.
For the most part, these e-missives focused on island night life. This had consequences. Marlow used to check his reflection /Hopping around from bar to bar/ Soon he lost his direction/Cause he was close to being a burned out star/ Mind crushing wine bar benders /Petrify the human brain/Not learning from these mistakes/Posing nightly in the glass again and again.
He knew this was a place one walked
Where love fell from the trees
His heart was like a broken cup
He only felt right on his knees
In a sense Marlow's writing became more about the demands of their friendship rather than a liver-killing challenge, when Sandman simply asked "Who and what the f*ck are you . . ." Sandman is due mucho credit (he's a charter member of the adrenaline junky club) for redirecting Marlow's aggressive night-lifing focus. Despite their later falling out Sandman was sincerely concerned about Marlow's decaying condition at the time.
So, what began as a loopy series of episodic snarky views of island goings on became what you now read.
Who are you?
Ooh wa ooh wa ooh wa ooh wa
[Chorus]
Who are you?
Who, who, who, who?
Who are you?
Who, who, who, who?
Who are you?
Who, who, who, who?
Who are you?
Who, who, who, who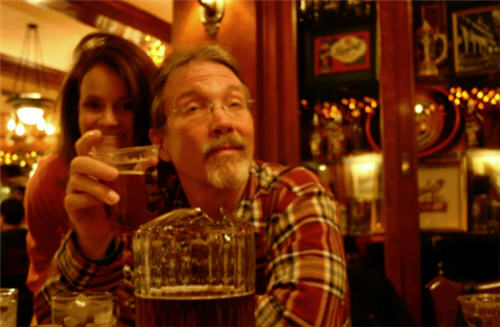 A Marlow Christmas in Chicago 2005
Copyright © 2016 From My Isle Seat